TRAINING PLANS FOR SUN MULTISPORT SPRINT TRIS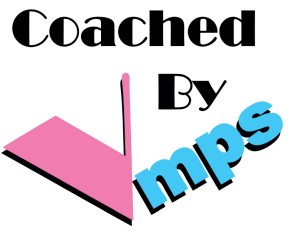 Vmps Coaching, the Official Coach of the 2017 Sun Multisport Events race series, has developed a 12 week training plan specific to each of the Sun Multisport sprint triathlons. These plans provide a great first step and are ideal for beginners who have selected one of these races as their first tri. Each plan takes into account the distance of each leg of the triathlon, elevation gains on the bike and run and more.
OPEN WATER SWIM CLINICS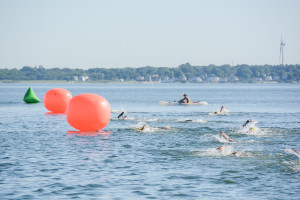 For anyone with fear or anxiety about a triathlon swim or open water swimming in general, an open water swim clinic can be an incredibly valuable learning opportunity. Stay tuned for a schedule of open water swim clinics led by our coaching partner, VMPS, or you can visit their website for more on these clinics.
PATRIOT HALF TRAINING CAMP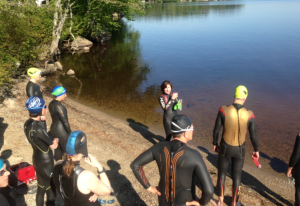 Whether or not you are registered for the sold our 2017 Patriot Half, the Patriot Half Training Camp is a great camp for anyone preparing to race in a half distance triathlon (1.2 mile swim, 56 mile bike, 13.1 mile run). Held at Cathedral Camp in East Freetown, MA on Saturday May 20, 2017 and led by Vmps Coaching, this camp includes swimming, biking and running as well as classroom-style instruction. Click here to learn more.
Join Our Mailing List
Stay up to date with Sun Multisport Events news and announcements.